Idea
Germ reduction of dried food raw materials like vegetables, herbs, spices, mushrooms and tea gains more and more importance because of increasing microbiological loads on one hand as well as steadily rising quality- and health standards on the other.
Together the companies Kreyenborg Plant Technology GmbH & Co. KG and ps: perfect solutions gmbh developed a gentle procedure for germ reduction of these bulk materials using infrared light.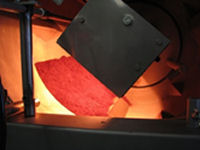 Basics of infrared technology
The FoodSafety-infrared-drum-process (FS-IRD-process) works with infrared light.
The light warms directly the core of the product and ensures a reduction of the microbiological load.
A fine water mist can be applied onto the product in intervals for further protection.


How does infrared light work?
The FoodSafety-IRD-process is a thermal process.
The heat is applied to the product through infrared light. This light can be controlled exacty in all zones.
A special sensor technology ensures that the product reaches the preset temperature without exceeding it.
The product is heated within minutes from inside to outside.
During the process water can be added to the material if necessary. The evaporated moisture is carried out again.
The products gets transported continously through the machine and mixed permanently at the same time by the rotation of the drum. This prevents accumulation of moist material as well as it ensures an evenly light exposure.


Fields of application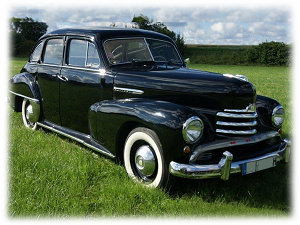 Our FS-IRD offers versatile application possibilities like germ reduction, decontamination, drying, roasting, stock protection, aromatizing and revealing of aromas and even more.


Advantages
Advantages of the infrared technology
- low energy consumption
- minimum residence time in the process
- production can be started shortly after the start oft he system
- high level of efficiency
- gentle material handling