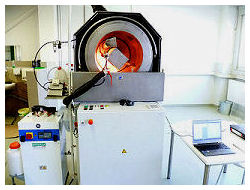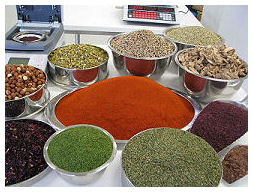 Our technical facility
Since 2013 our company, ps: perfect solutions gmbh, runs a technical facility on the site of the Bildungs- und TechnologieZentrum (education and technology center) Kloster Rohr of the Handwerkskammer Südthüringen (Chamber of crafts south thuringia). Here we can present and test the process with the products of potential customers, develop new applications and reproduce large scale productions in laboratory scale.
Besides the FoodSafety-IRD pilot plant in lab scale we also have further equipment to run tests and trials - of course the potential customer or interested party is welcome to be present.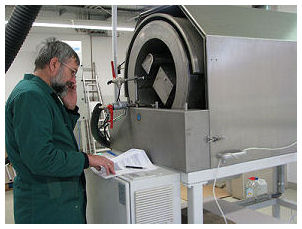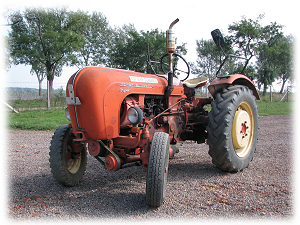 Of course we are ready to run trials for you as well – very gladly with you beeing present!
For each test we need approximately 10 liters of product, per day we can run about 6-8 tests.
The allowance charged herefor will be credited back in case of order.
Please contact us if we can take action for you!