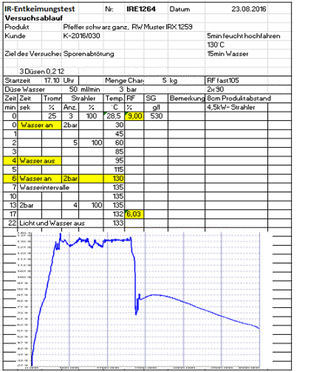 Results
In more than 5.000 fully documented germ reduction analyses of far more than 150 different food raw materials impressive results could be achieved. A germ reduction up to log 6 was verified, the technology is also suitable for germ reduction of heavily contaminated products. The process is also able to securely eliminate germ species equivalent to Salmonella ("absent in 25 grams").
Sensory impairment was hardly noticeable.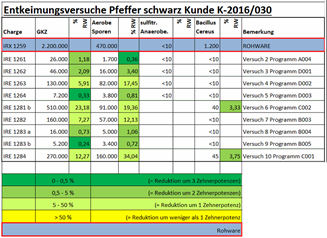 Between 2013 and 2015:
- more than 150 different food raw material were treated for germ reduction
- more than 800 sets of trials were fully documented, including temperature charts, large dataset records and complete microbiological analyzes
- all samples have been analyzed by
        • Total plate count
        • yeasts and molds
        • Enterobacteriaceae and E.coli
        • as well as anaerobic and aerobic spore formers
- more than 5.000 individual analyses were x by independent and accredited laboratories.



Certificates of validation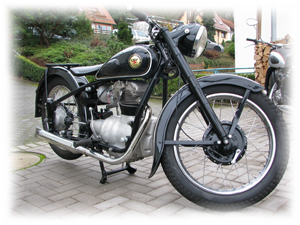 The efficiency of our process was validated and confirmed by an independent, accredited laboratory!

Here you'll find further information.
The files are in PDF-format and will open in a new window.


  General validation ot the efficiency of our technology



  Validation ot the efficiency of our technology in the killing of salmonella



  Second validation ot the efficiency of our technology in the killing of salmonella