... who we are


The ps: perfect solutions gmbhis a commited and interdisciplinary team with more than three centuries of experience within the food industry. We combine this experience for you within varying fields of activities:
Technological know-how, knowledge of the characteristics in treatment of herbal raw material, handling with regulations of food law as well as quality management guidelines.
Furthermore, we develop for you new and innovative technological solutions for specific demands.

Together we also find a suitable solution for your challenge!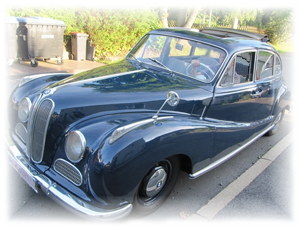 Our partner:



A click on the logo will bring you to the homepage of our partner, it will open up in a new window.
from Senden / Germany

For more than 50 years the family company KREYENBORG is global partner and solution provider to inter alia the plastic industry and food industry.
In the food sector, their focus is on food safety.
The FoodSafety-IRD reduces germs, decontaminates, dries, disinsectizes, opens flavors, roasts and toasts.
They offer turn-key solutions that integrate our problem-solving expertise in storage, mixing, conveying and dosing processes.